MUSCARI
Family: Asparagaceae
Sub Family: Scilloideae
Genus: Muscari
Holder: Richard J T Hobbs
Muscari, a genus of about forty species, originated in the Old World, including the Mediterranean basin, central and southern Europe, northern Africa, western, central and south-western Asia. It is a genus of perennial bulbous plants that produce spikes of dense, most commonly blue, urn-shaped flowers resembling bunches of grapes in the spring giving rise to the common name 'Grape Hyacinth'
The name muscari comes from the Greek muschos, musk, referring to the scent. The National Collection is largely in the garden among other spring bulbs.
Richard Hobbs inherited the national collection of grape hyacinths from the well known Suffolk gardener the late Jenny Robinson. Apparently he was the first and only person to have made an appointment to visit her collection. When her sight began to fail she declared "you shall have them". One always did what you were told by Jenny so an assemblage of pots, bags and boxes arrived at 16 Witton Lane. The collection started off with about twenty five plants which have now grown to over one hundred. The Witton Lane collection is only of the hardy sorts and three or four more are aquired each year. The range of colour is greater than many people realise with white, brown, green, purple, and pink shades in addition to the full range of blues.
Opening times: April and by appointment only
16 Witton Lane
Little Plumstead
Norwich
Norfolk
NR13 5DL
Telephone: 01603 714661
Website: muscaricollection.com
M. 'Ocean Magic'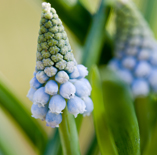 M. aucheri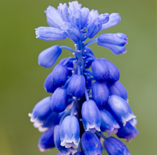 M. leucostomum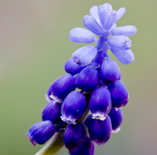 M. 'Peppermint'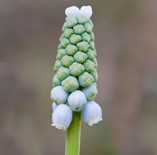 ROSA PERSICA (HYBRIDS)
Family: Rosaceae
Genus: Rosa
Holder: Daniel Myhill
Rosa persica hybrids have a distinctive red/purple eye – the collection centres on cultivars available in the UK but also includes some from Europe and beyond. The roses are grown in both mixed borders of roses with herbaceous perennials and dedicated "exhibition" beds and pots. A residential garden 180ft long, 25ft wide.
Best Time to view: June
Opening times: By appointment
8 Banham Road
Kenninghall
Norfolk
NR16 2ED
Telephone: 07508 508502
R. 'Eye Do'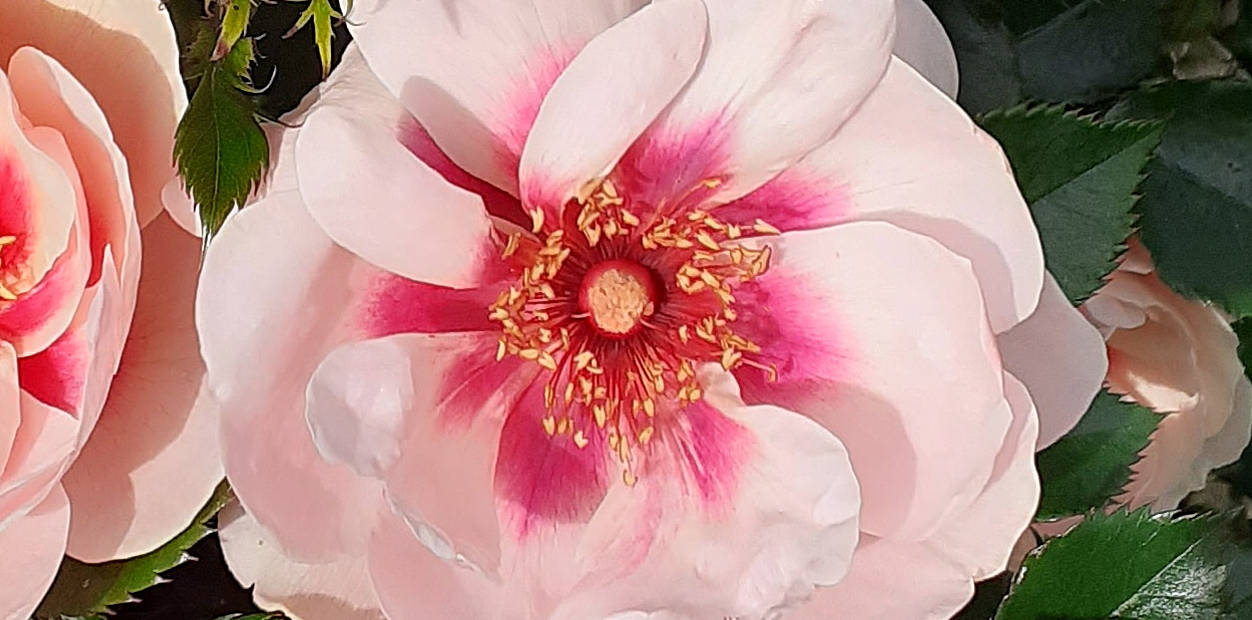 Picture: Colin Dickson
R. 'Your Lovely Eyes'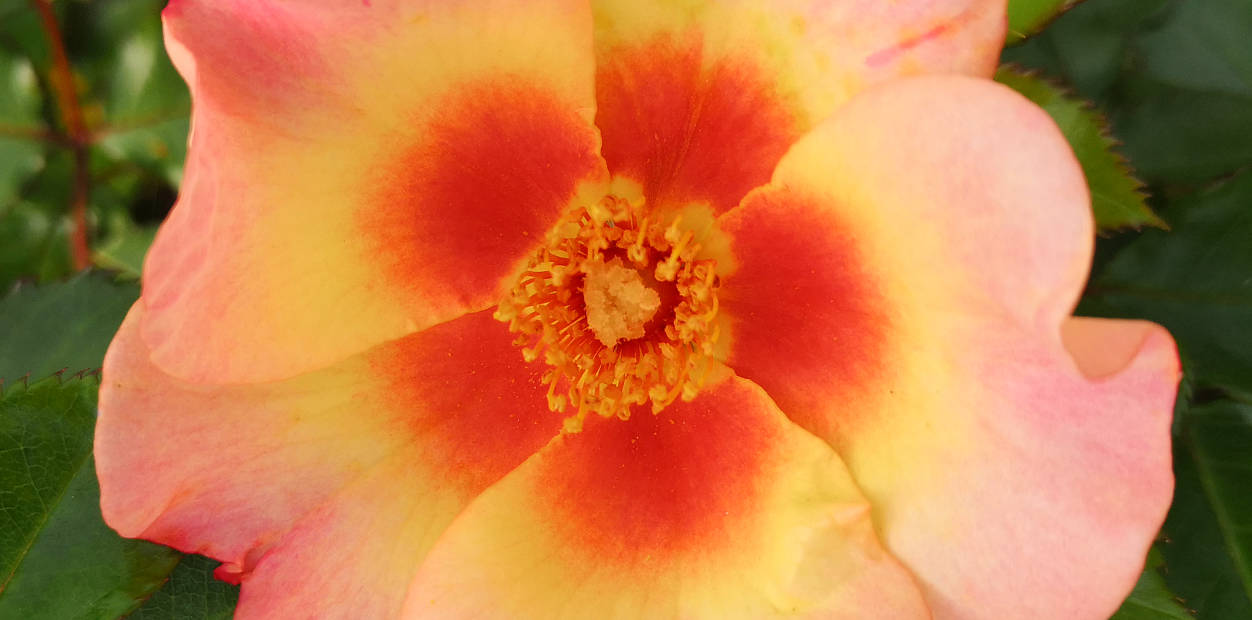 Picture: Toby Skinner
R. 'Eyes For You'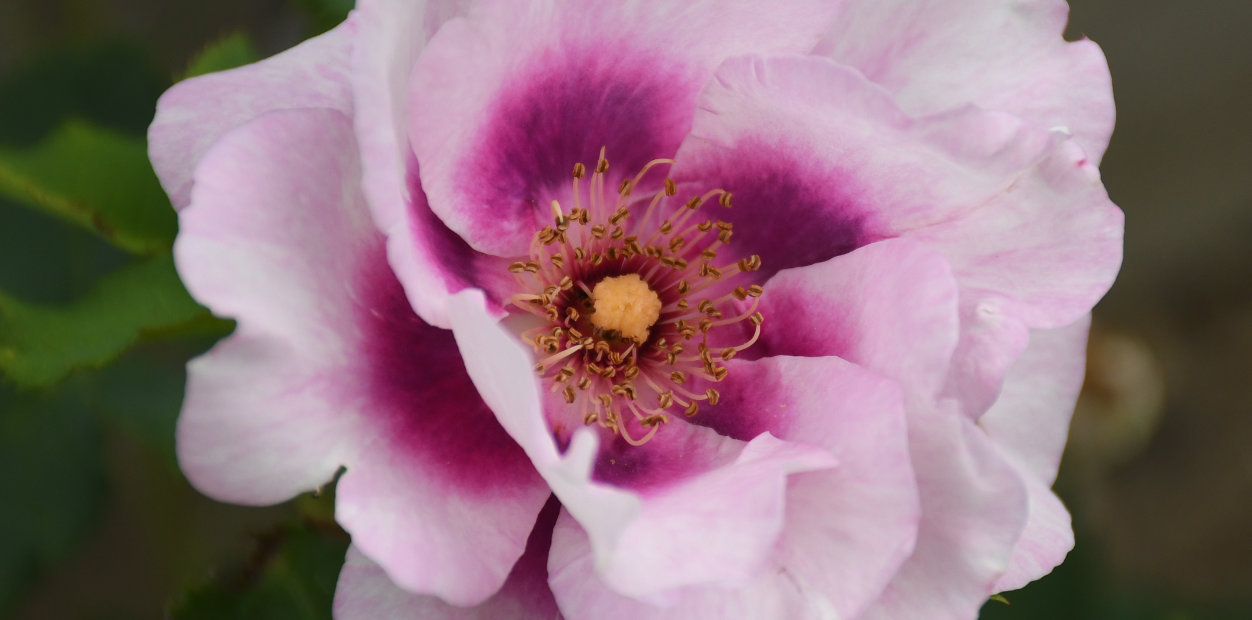 Picture: Toby Skinner
THE PETER BEALES OLD ROSE COLLECTION
Family: Rosaceae
Sub Family: Rosoideae
Genus: Rosa
Holder: Peter Beales Roses
Most species are native to Asia, with smaller numbers native to Europe, North America, and northwest Africa. There are over 100 species ranging from erect shrubs to climbing or trailing plants often armed with sharp prickles. Three acres of gardens capturing the essence of 'The Rose'.
Opening times: Monday - Saturday 9.00am - 5.00pm, Sunday & Bank Holidays 10.00am - 4.00pm
Entry free, talks by appointment
Peter Beales Roses
London Road
Attleborough
Norfolk
NR17 1AY
Website: www.classicroses.co.uk