CLICK 23
THE RESULT
Follow this link here to see the winners and runners up
NEXT EVENT
Sunday 21st January 2024
'Snowdrops: A Norfolk Perspective'
Brian Ellis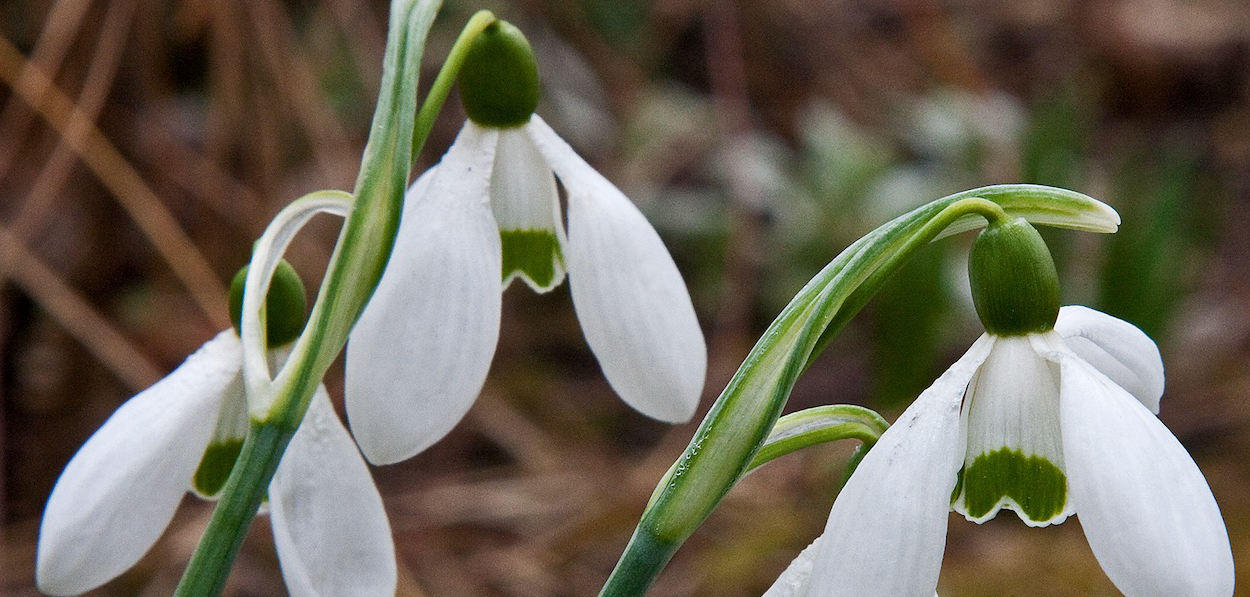 NEXT PLANT SALE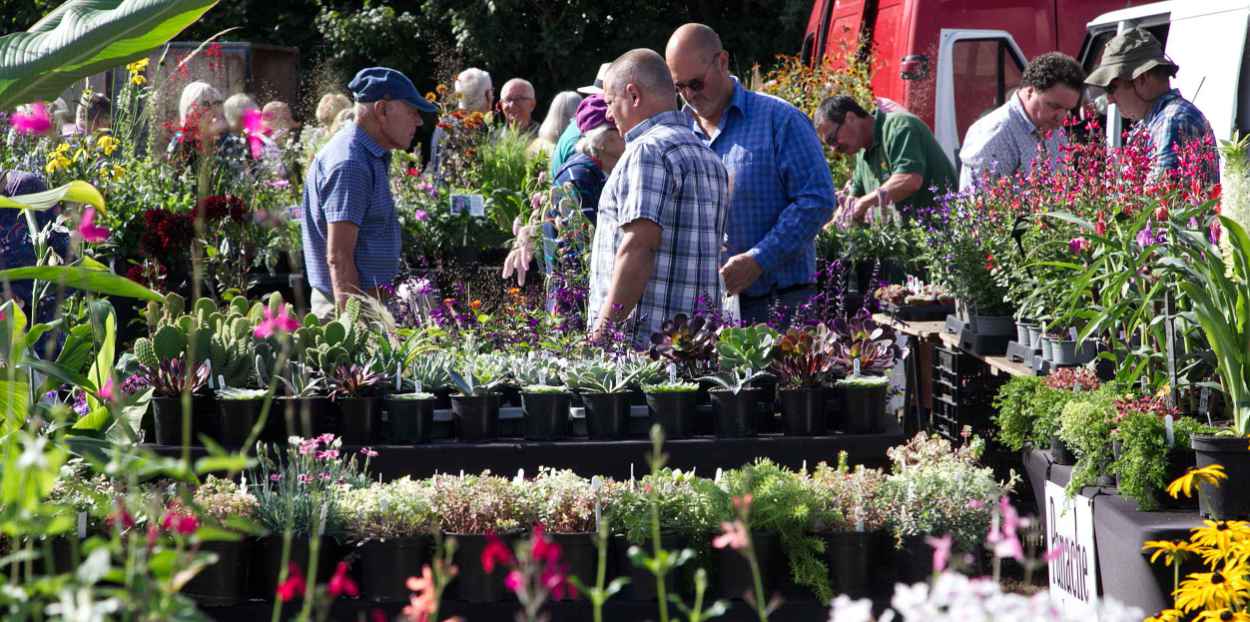 Sunday 5th May 2024
Hethersett Village Hall, NR9 3JJ
10am - 1pm
2023 SUMMER PLANT SALE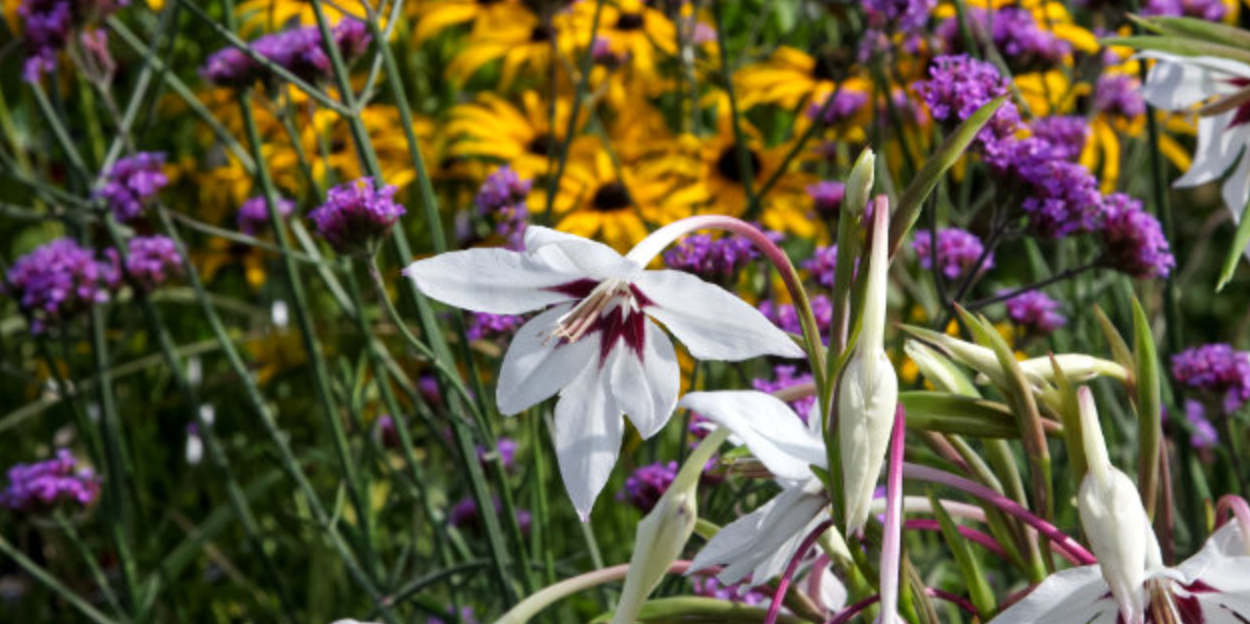 Another successful Summer Sale at Hethersett on Bank Holiday Monday although not a particularly warm day. A gallery of pictures is linked here.
2023 SUMMER SOCIAL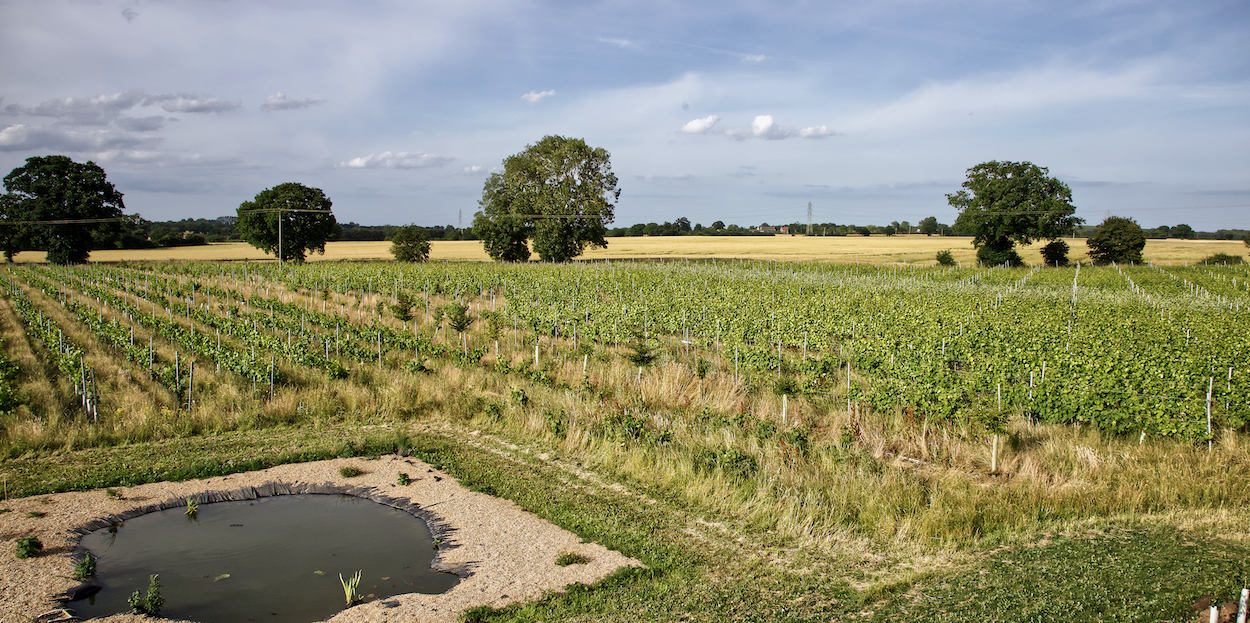 Chet Valley Vineyard was the setting for our 2023 Summer Social. John Hemmant, Managing Director, gave members a guided tour of the vineyard describing the different vines growing and taking the group through the process for making quality wine. A gallery of pictures is linked here.
2023 WILD FLOWER WALK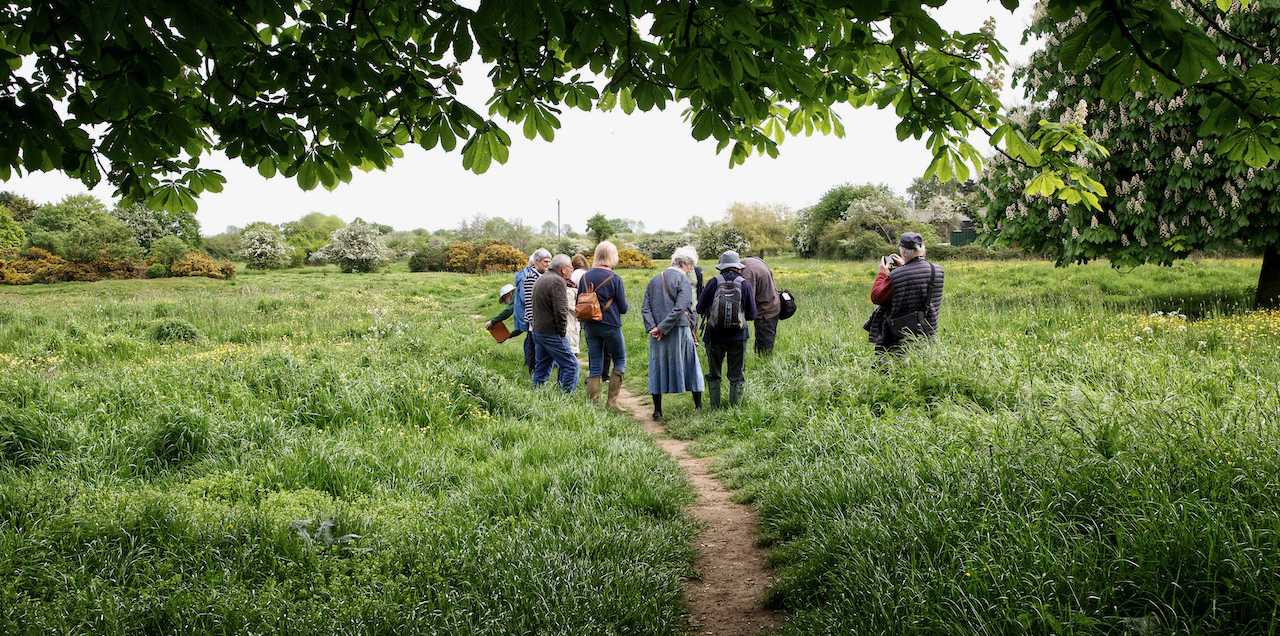 Simon Harrap took NPH members on another very interesting walk through New Buckingham Common where we saw Green Winged Orchids flowering in large numbers and a wide range of other wild flowers. Pictures of these are included in a gallery here.
2023 SPRING PLANT SALE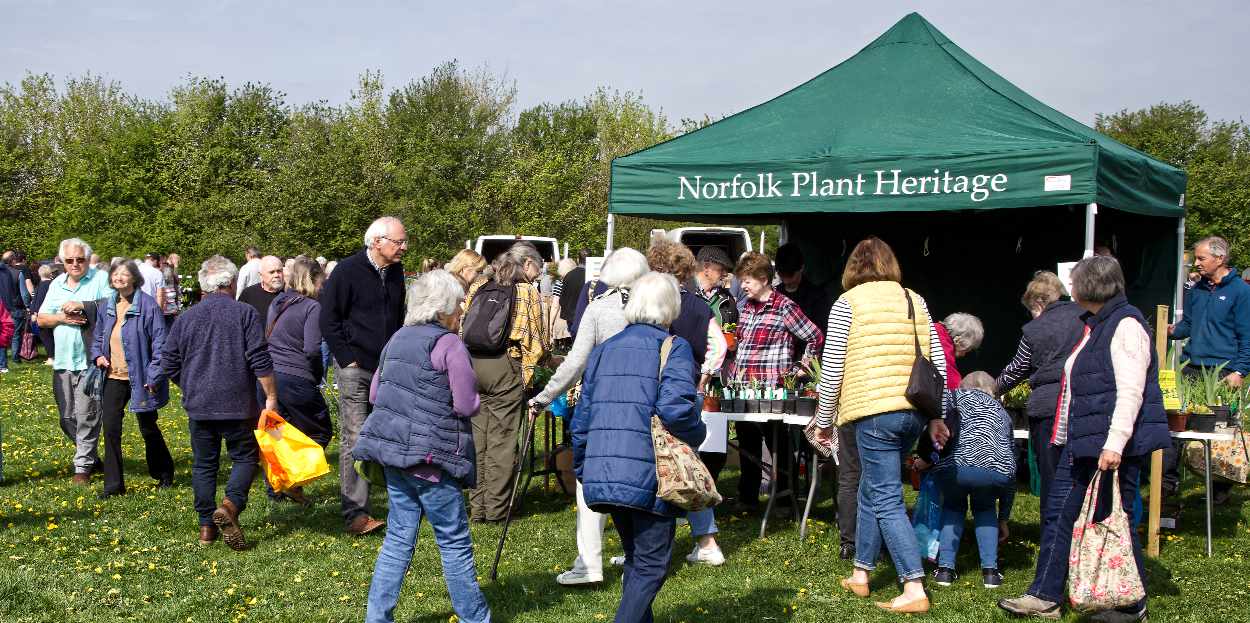 Pictures of the Spring Plant Sale attended by more than 800 visitors took place on Bank Holiday Sunday, 30th April. A new gallery of pictures is linked here
GALA 2023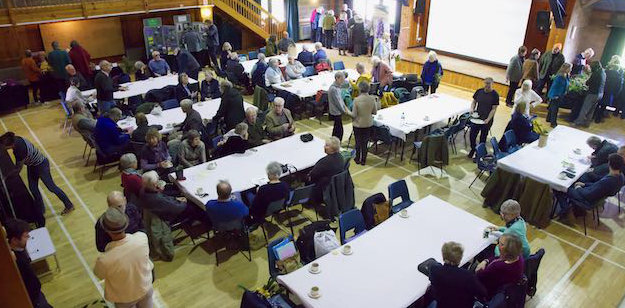 Our Gala 2023, 'The Adventurous Garden' was held on 2nd April at East Tuddenham Village Hall. Our speakers this year were Fergus Garrett of Great Dixter who spoke about 'Designing with Plants the Great Dixter Way' and Jimi Blake of Hunting Brook Garden in County Wicklow, whose talk was 'A Colour Tapestry'. Members enjoyed seeing a riot of colour in two very different gardens and differing styles. Follow this link for a gallery of pictures from the day.
2023 SNOWDROP VISIT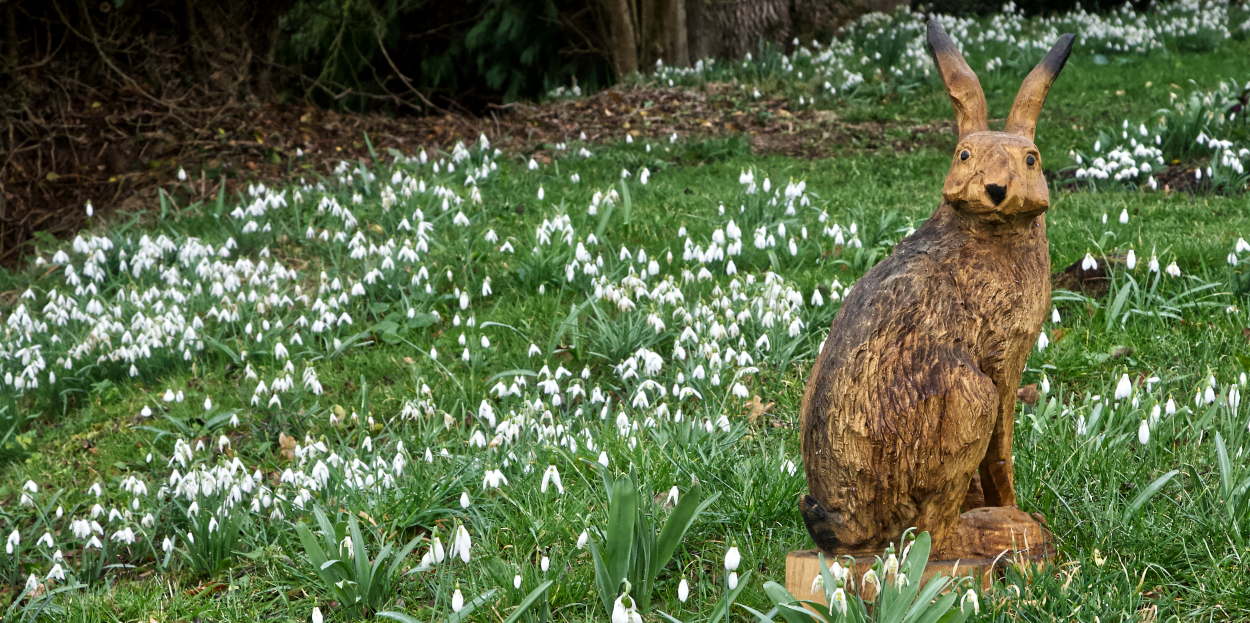 Our first visit of 2023 was to the garden of John and Jane-Ann Walton at Swanton Novers to see the snowdrops and other winter flowering plants. A gallery of pictures can be found here.
SUMMER 2022 PLANT SALE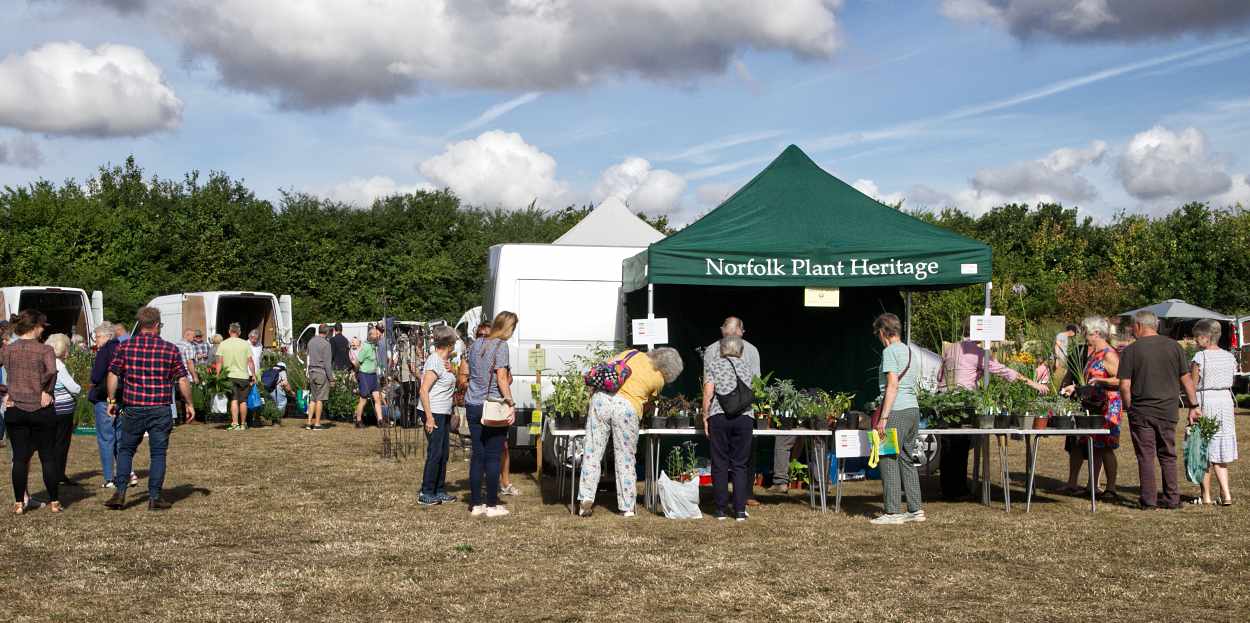 Our 2022 Summer Plant Sale was held on Sunday 28th August at Hethersett Village Hall. Buyers were presented with a wide selection of plants by many of Norfolks best nurseries and plant selllers. A gallery of pictures of the sale is here.
RAVENINGHAM WALK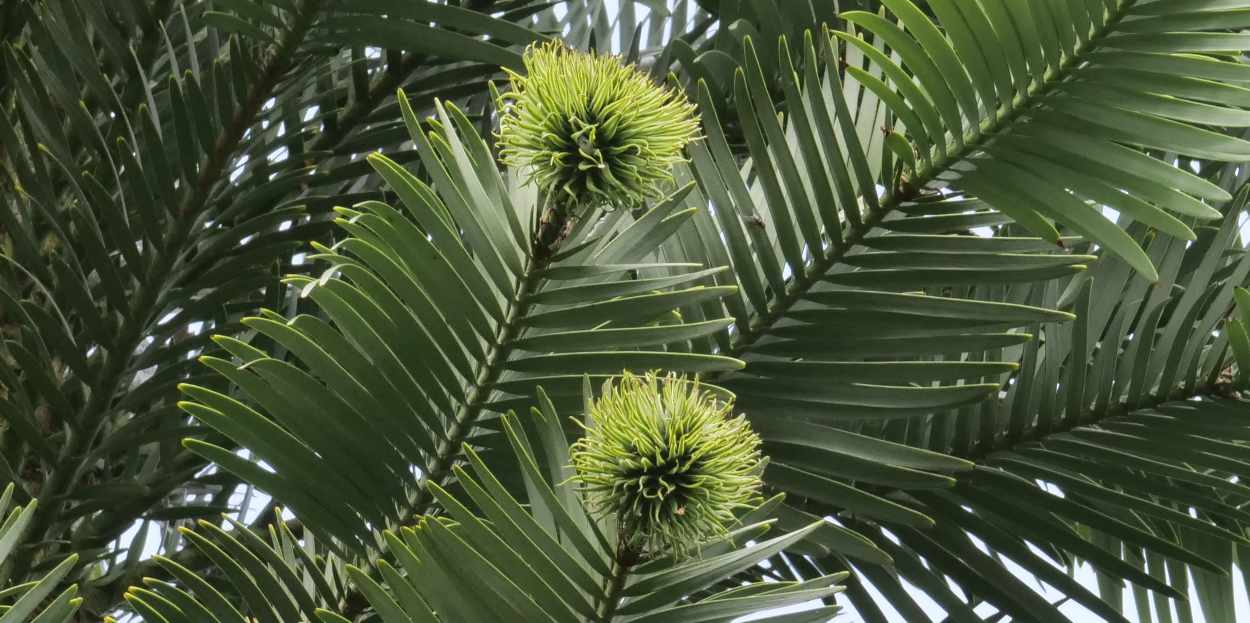 The first of our walks this year was guided by Tony Kirkham VHM, MBE around the Raveningham Estate in South Norfolk. A gallery of pictures by Tony Gray is linked here.
SHROPHAM VICARAGE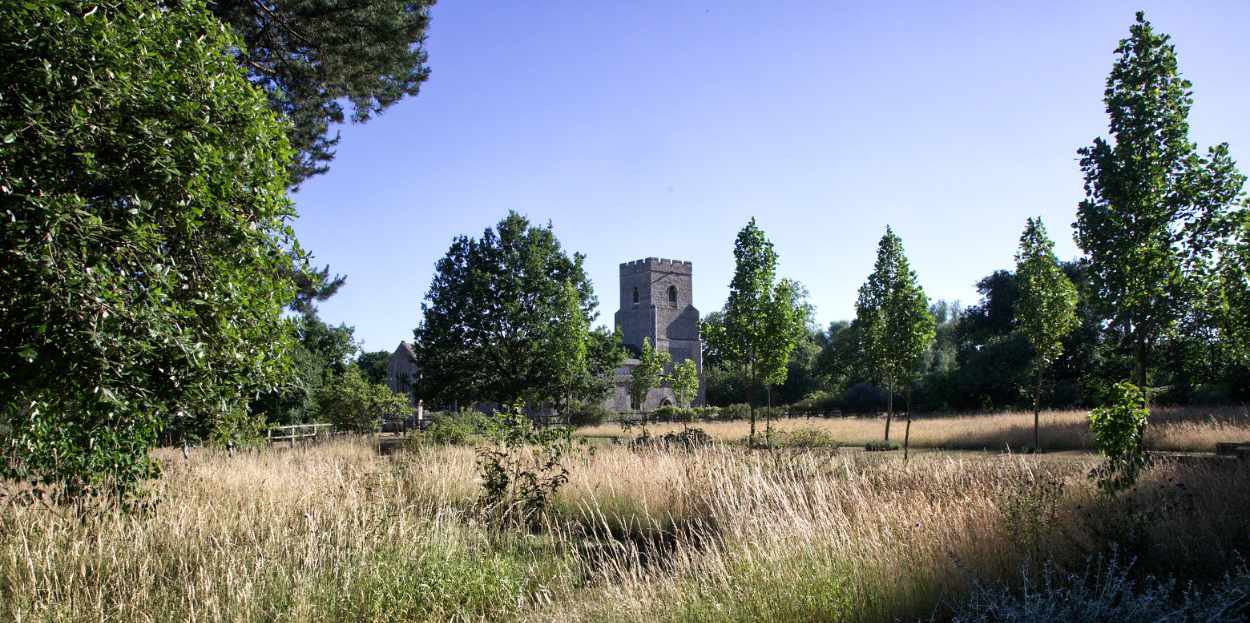 Our second visit of the year was an evening viewing of the garden of Shropham Vicarage. About 40 members enjoyed a lovely garden even though like so many of our gardens is suffering from lack of rain at the moment. A gallery of pictures can be seen on the galleries page through this link.
2022 SUMMER SOCIAL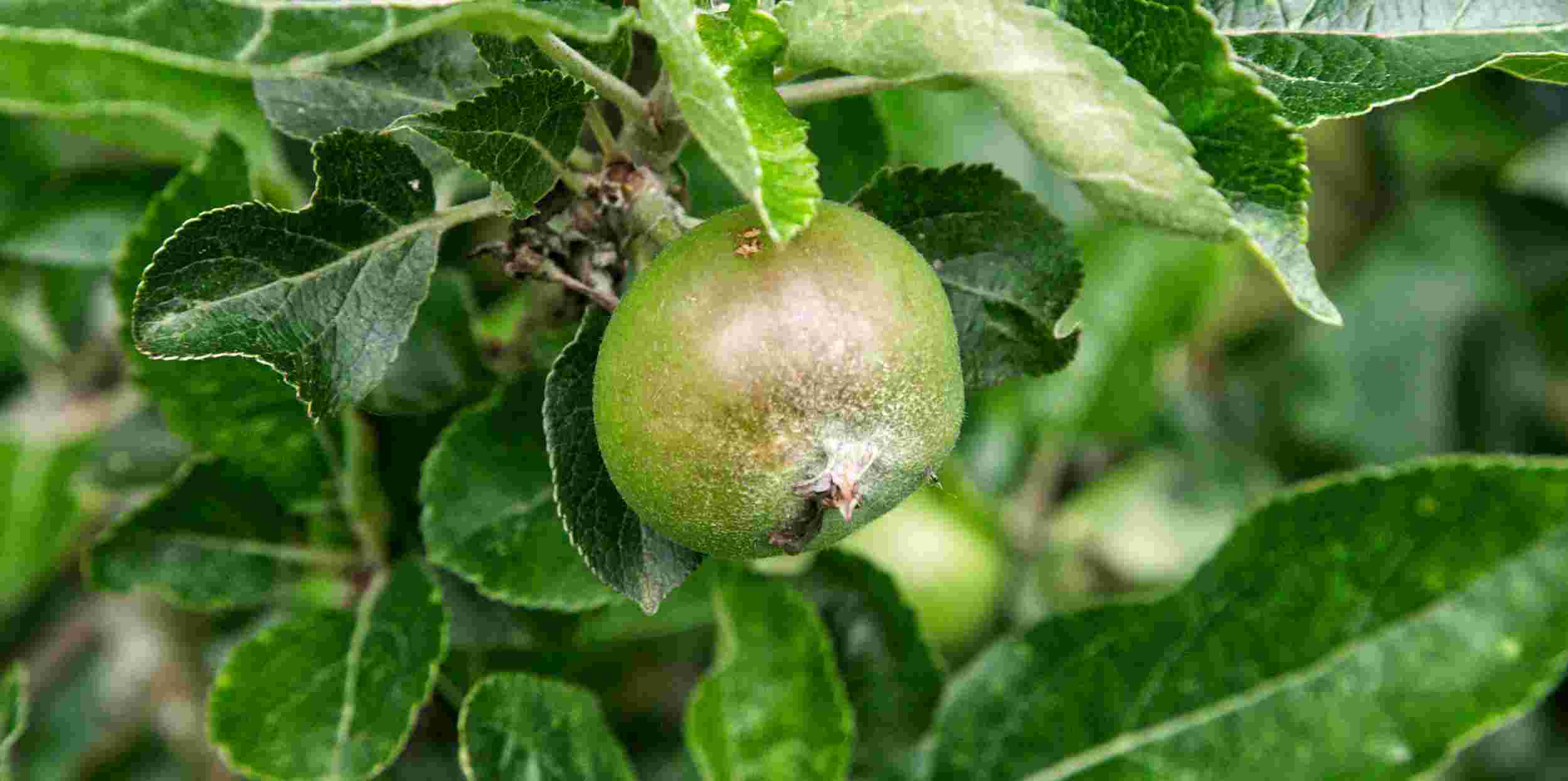 The Summer Social was held at home of The National Collection of Mesphilus Germanica. cvs at Eastgate. To view a gallery of pictures follow this link.
QUAKER FARM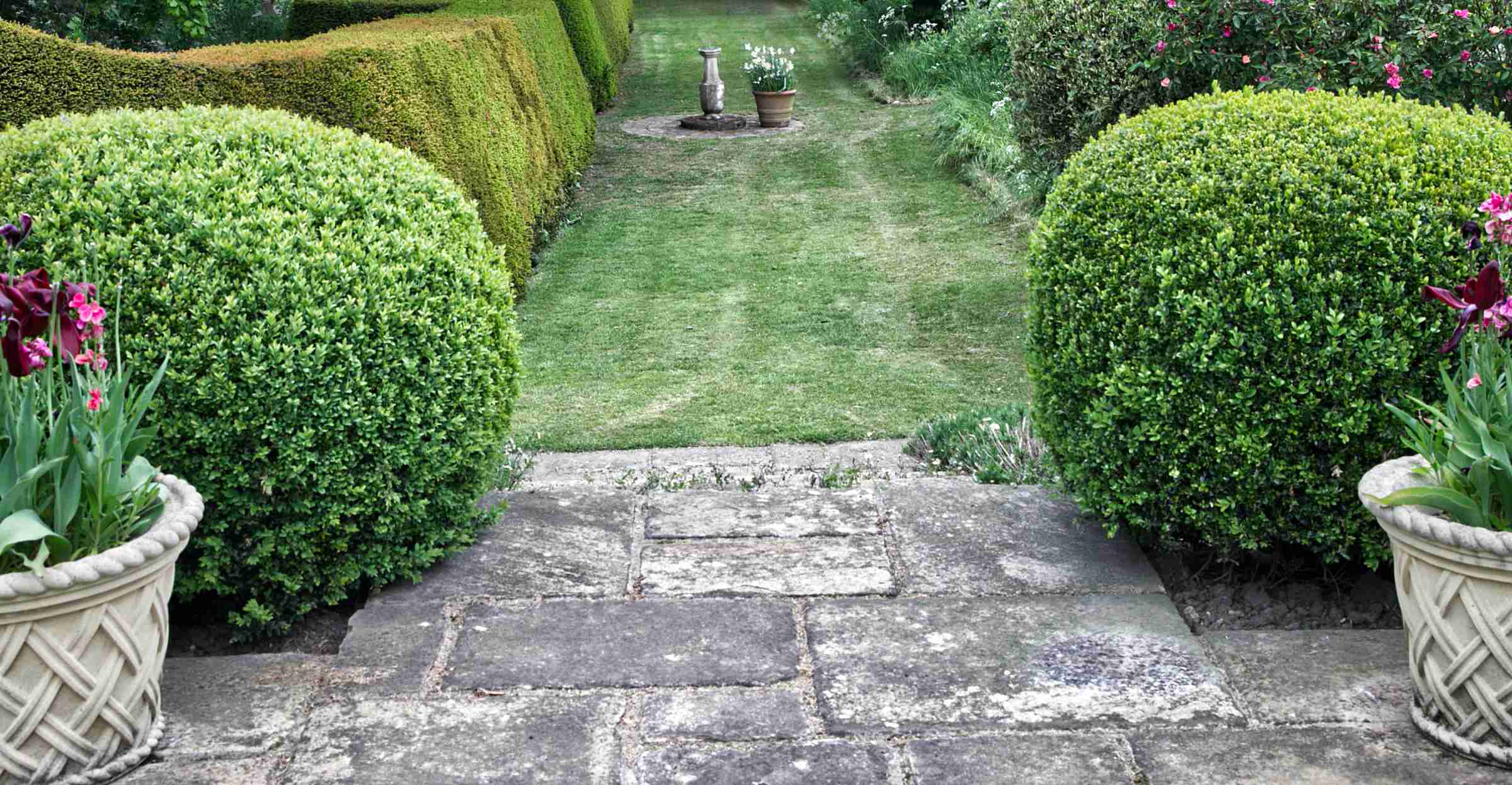 Quaker Farm, north of Norwich was our first garden visit of 2022. Members enjoyed wandering around this garden and some walked a little further to the bluebell wood beyond the garden and then enjoyed a selection of cakes and tea. A gallery of pictures can be seen by following this link.